The Lodge & Southern Vines Winery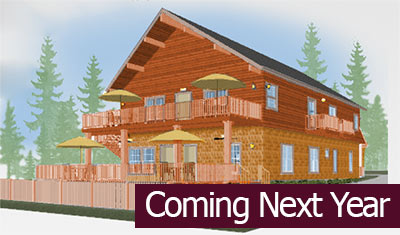 The Historic Cobblestone Lodge
The Lodge & Event Ballroom Coming Next Year
The Lodge is located in the heart of Medicine Park, on the east side of Bath Lake -just north of the Old Plantation Restaurant, boutiques, the river walk and Music Hall in charming Medicine Park. It is located about 2 blocks from our Romantic Mountain Cabin. Each suite is private and reserved individually-like a hotel suite & all suites are richly decorated with their own unique theme – Choose a different vacation theme each time you stay with us!
The Southern Vines Winery & Tasting Room will be located on the first floor of the Lodge!
Enjoy amazing starry nights overlooking Bath Lake from our front deck -just steps from the water.

The Lodge & Event Ballroom are a restored 1908 structure – the original Hale Family Grocery Store on Old Cabin Row in Medicine Park. We are painstakingly preserving the original cobblestone walls of the building and it will be affordable, beautiful lodging for families and friends just a few steps from the Bath Lake Bridges. Dogs welcome! The Lodge will feature five suites, each with a different theme as shown below: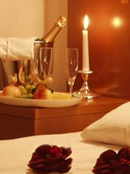 Tuscan Villa
Feel like you are in an old world Italian villa in this inviting suite with all the flair of romantic Italy. Decorated in rich cream, gold and red.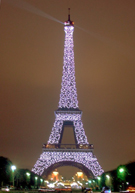 Paris Lights: Shabby Chic Girlie Suite
Decorated in turquoises, pinks, black & white with Parisian tile and lots of fancy lighting, faux painted ceiling of clouds that glow with shooting stars when the lights are off. Great for girl weekend getaways!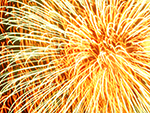 God Bless Our Troops & Fireman Suite
Classy ADA suite downstairs with Private entrance and porch. Authentic military and fireman items adorn suite. Children and small dogs (See Pet policy here) welcome!

Cowboys & Rodeo Queens Suite
Includes much history about our area plus a "hidden treasure" hunt in the room!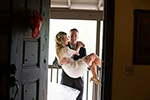 Honeymoon Suite
Perfect for your honeymoon or romantic getaway! Beautifully adorned in silky whites and shimmering silvers.
The Event Ballroom with Fireplace offers chairs and tables, TV for videos, a warming kitchen with supplies, refrigerator, microwave, and bathroom. For more information, please email us at Fun@MedicineParkAdventures.com.