High Quality Lodging & Events in Medicine Park, Oklahoma
Outdoor Adventures Await You!
Experience some of the newest lodging created from restored historic buildings – just a short walk to Bath Lake, restaurants, shops, and festivals. As Oklahoma's first resort town -opened in 1908 – many famous actors, singers, politicians and gangsters visited here! Geronimo was baptized in Bath Lake, and Roosevelt's historic Parallel Forest is here! We have miles of trails to bike, hike, walk and run – and watersports!
BOOK THE CABIN TODAY AT OR
What Our Guests Are Saying:
What an amazing place to come and unwind and just be!
Have lunch with the owners for Q&A on owning and managing a vacation rental property of your own!
See AirBnB.com for EXPERIENCE events in Medicine Park, OK!
Approximate Travel Times From:
Wichita Falls: 1 hour
Graham, TX: 2 hours
Ft. Worth, TX: 2.5 hours
Oklahoma City: 1.5 hours
South Tulsa: 2.5 hours
Medicine Park and the surrounding area has so many things to see and do. Medicine park hosts many popular festivals and concerts throughout the year, as does Fort Sill, and the Wildlife Department stocks the creek with trout through March. Click on the photos below for links to the Wichita Mountains and area events.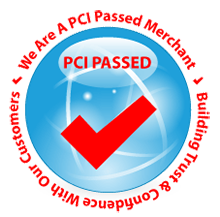 BOOK THE CABIN TODAY AT OR